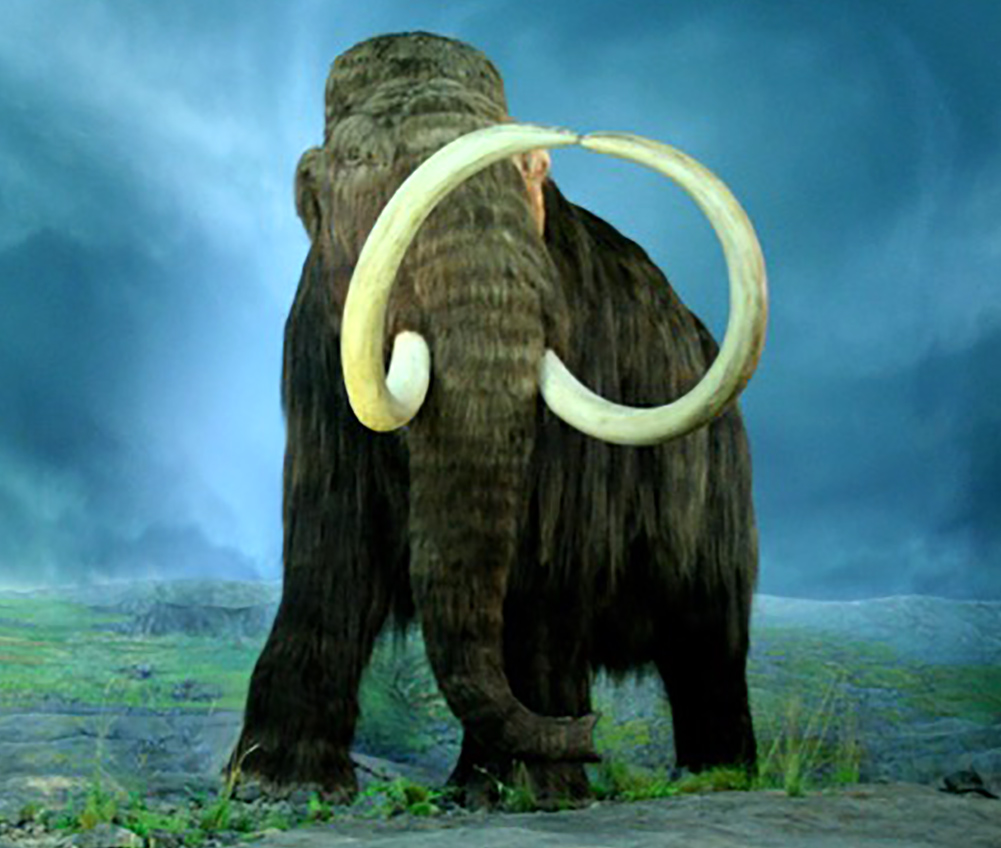 MAMMOTH and MASTODON
Mammoth and mastodon ivory is often seen by consumers as a legal alternative to elephant ivory. However, traffickers often claim that their illegal ivory from modern elephant comes from the ancient animals as a way to circumvent laws.
At first glance, mammoth or mastodon ivory looks similar to that of modern elephants. While it is possible to use certain characteristics to tell them apart, that becomes much trickier for smaller items.
Because of this, several states that banned sales of elephant ivory, like New Jersey, New York, California and Hawaii, also banned sales of mammoth ivory.
MAMMOTH AND MASTODON LINKS:
Woolly Mammoth Ivory Is Legal, and That's a Problem for Elephants
https://news.nationalgeographic.com/2016/08/wildlife-woolly-mammoth-ivory-trade-legal-china-african-elephant-poaching/
Weaning Itself From Elephant Ivory, China Turns to Mammoths
https://www.nytimes.com/2017/08/06/world/asia/china-elephant-mammoth-ivory.html